Community Involvement
38th Annual Springboro Chamber Golf Outing at Heatherwoode Golf Club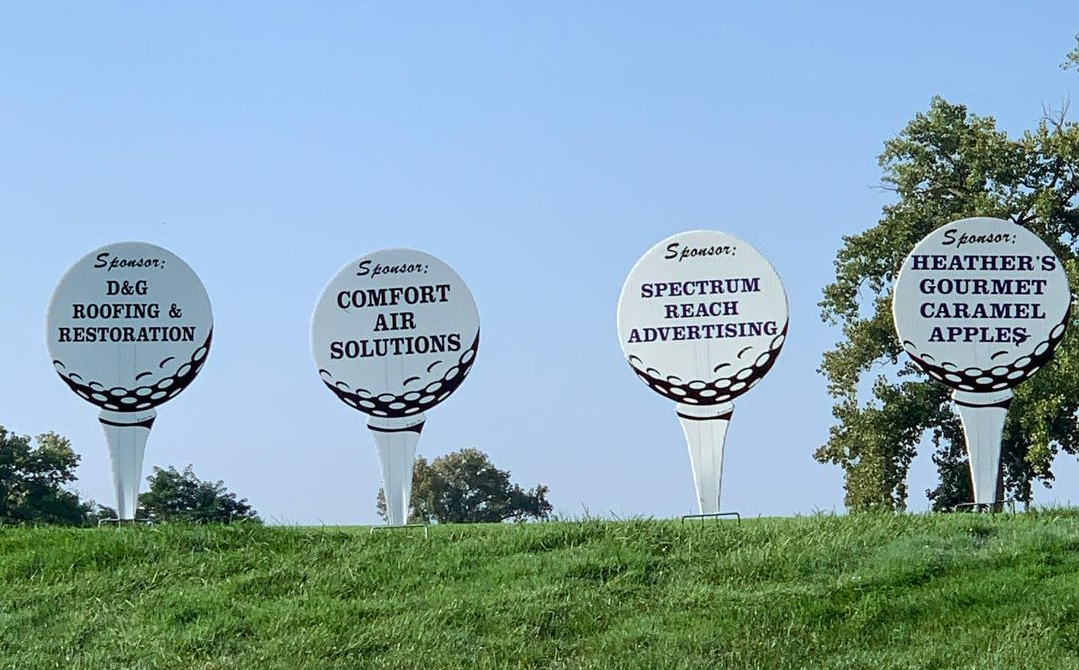 We love supporting and sponsoring events in our community! We are proud to be part of such an amazing organization that supports small businesses!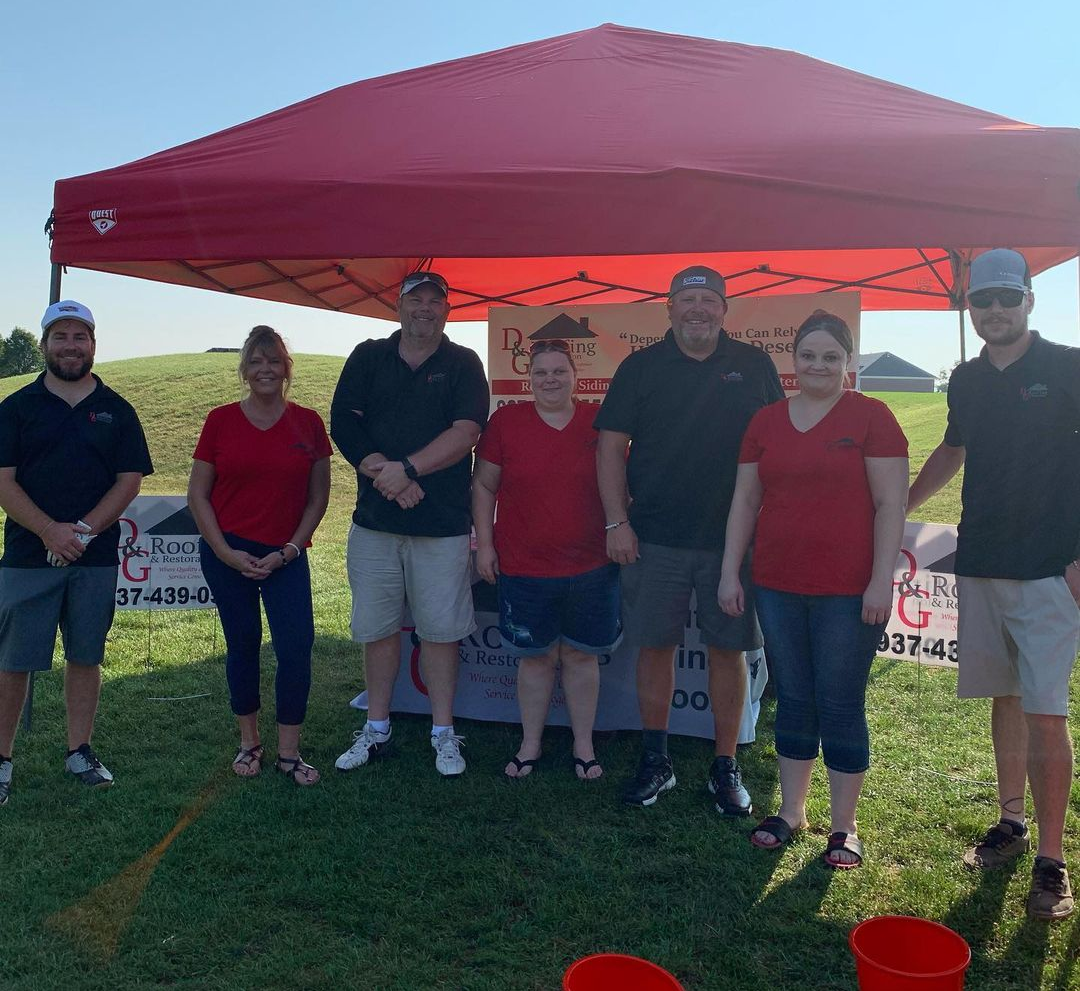 G.A.C Fitness and Sports Performance Center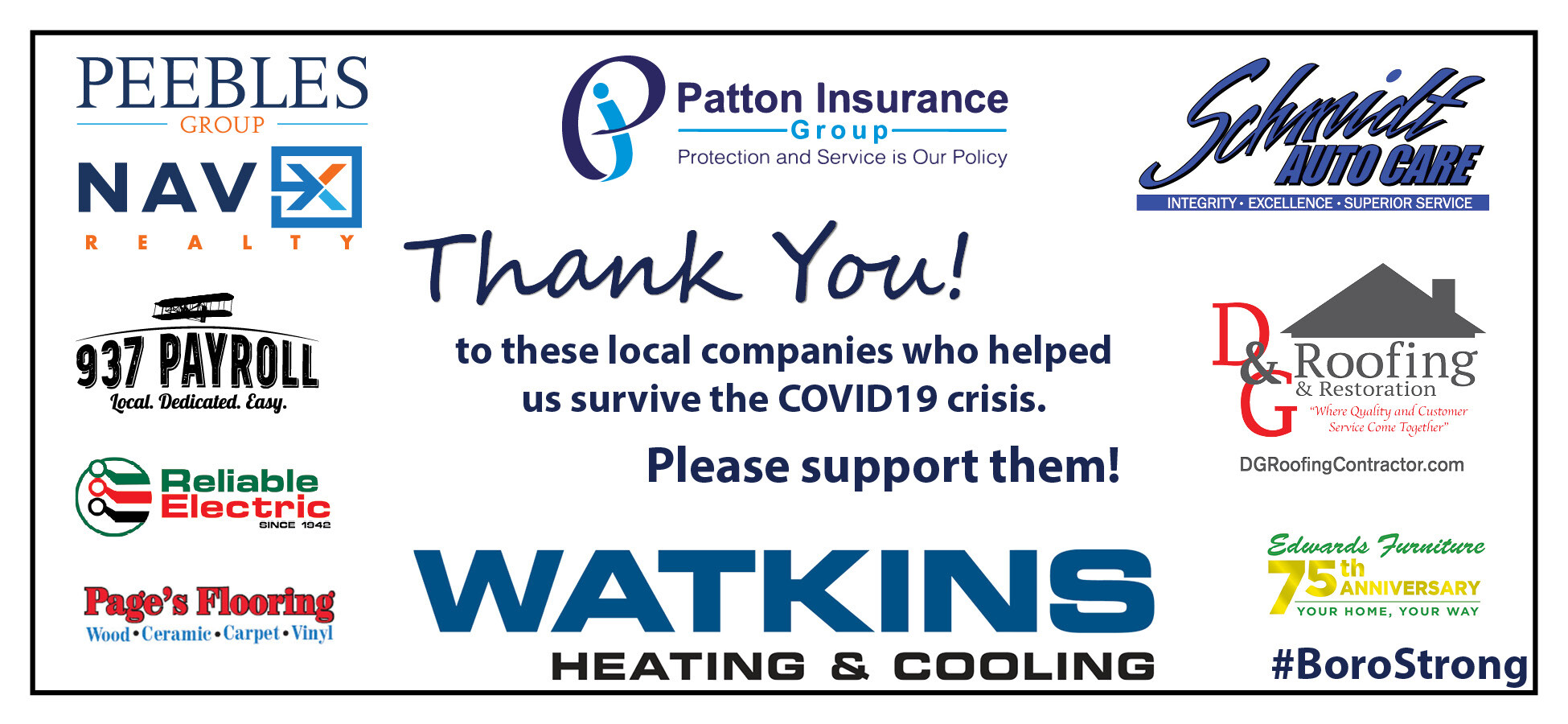 Other Community Involvement
Community support earns Bellbrook family much-needed roof
Roofers braved snow and cold Monday morning to replace the damaged roof on the Lutz family home. The family was nominated and selected to receive the new roof through the No Roof Left Behind initiative.
The national program partners with local contractors to supply a new roof at no cost to a deserving family.