CertainTeed Certified Installer
At D&G Roofing and Restoration, we are CertainTeed Shingle Master Installers. Most of our installers have been with us since we opened our doors. Our shingle of choice when it comes to composition asphalt shingles, is CertainTeed, as their shingle is high quality. It has the industry's toughest fiber glass mat, the strongest material available and the best warranty. The Landmark Series shingle endure time and weather beautifully. They come with the exclusive StreakFighter warranty, protecting your roof from streaking that can be caused by airborne algae. The Landmark Series also has four levels of high performance shingles in weight and thickness. The heavier the shingle, the more depth, thickness and dimension it offers.
D&G Roofing and Restoration's services are as reliable, trustworthy and efficient. We don't believe in cutting corners or skimping on quality of materials, instead we believe in doing things right the first time so that you walk away more than satisfied. We want to earn your trust as a client, and we will go the extra mile to complete your project on time and within budget.
Your home is a significant investment, so don't just trust anyone, turn to D&G Roofing and Restoration and let us show you why we are worthy of your business. Call today to learn more or to schedule an estimate today. 937-439-0554
The CertainTeed Integrity Roof System
The Integrity Roof System is designed to provide optimum performance — no matter how bad weather conditions are. After all, better quality shingles mean longer-lasting roofs. Add in underlayment and accessory products, and you've got a roof system that really works. When you choose an Integrity Roof System you gain the advantage of having CertainTeed as your single manufacturing source to stand behind its roof system components. If different brands of products are installed on your roof, then you do not gain the full value of a complete roof system.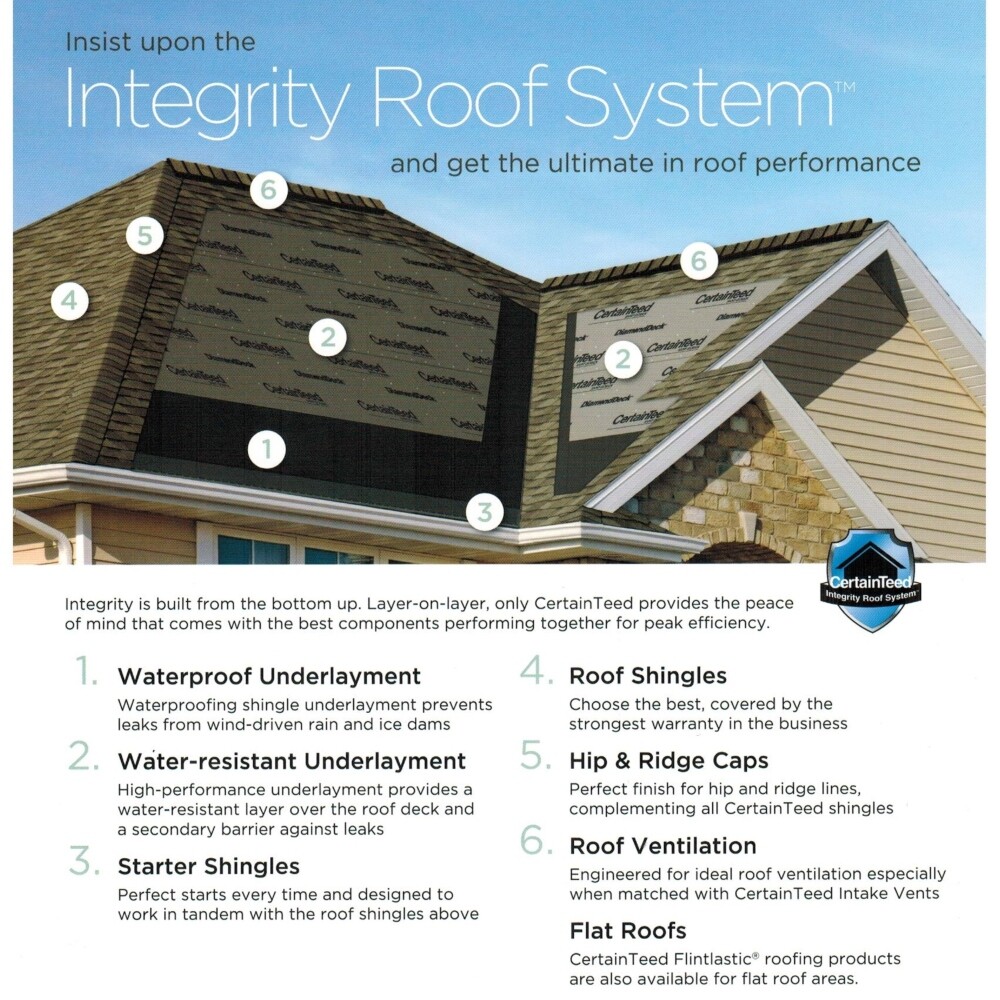 Shingles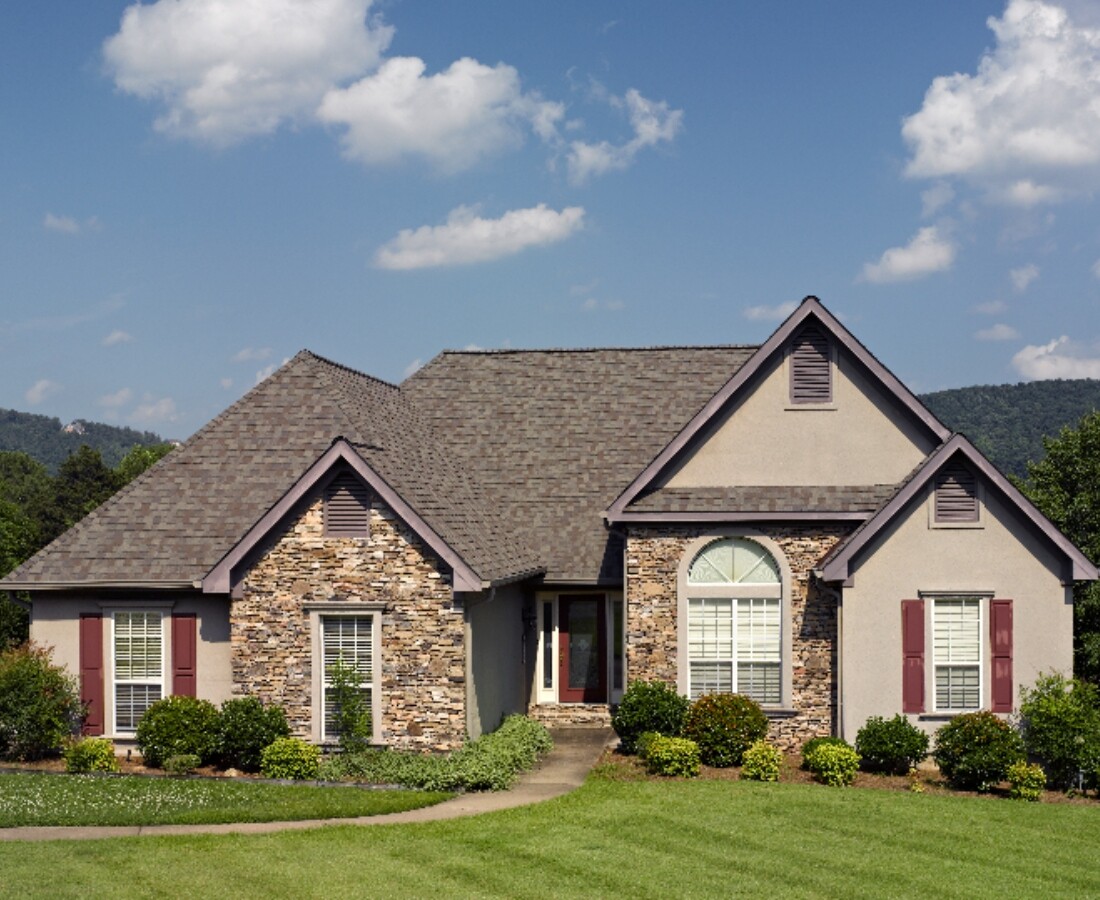 Dimensional Shingles
Dimensional Shingles (or Architectural Laminated Shingles) are now the predominant roofing shingles installed in North America. These products are manufactured as dual layered products (or multi-layered in the case of CertainTeed's tri-laminate technology) and provide a thicker and richer appearance on the roof (a multi-dimensional look). Dimensional Roofing Shingles also typically are heavier weight than Strip Roofing Shingles and usually have improved warranty protections, which can range from 30-years to Lifetime. CertainTeed's Landmark® Series roofing shingles are a prototypically design for a Dimensional Roofing Shingle.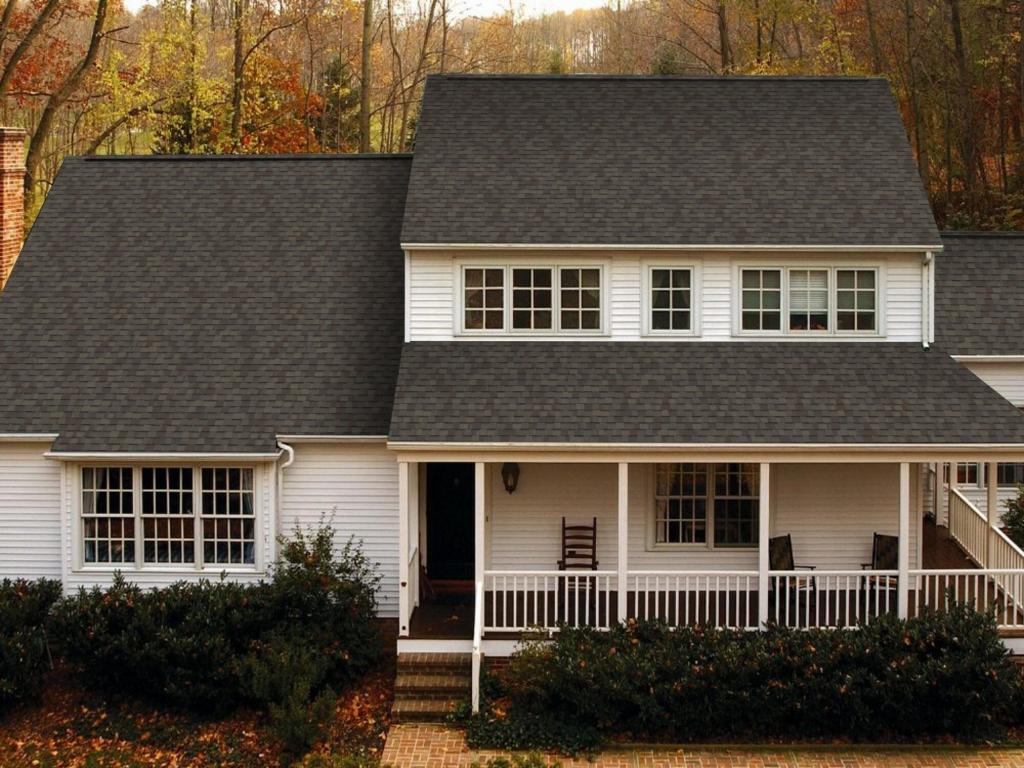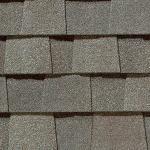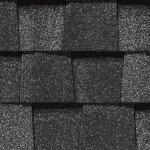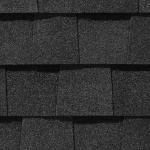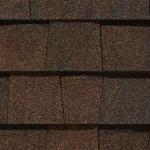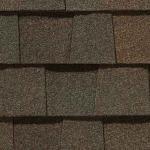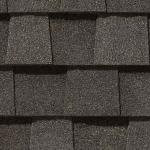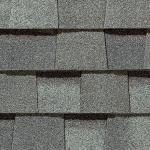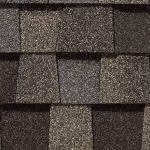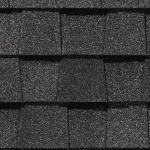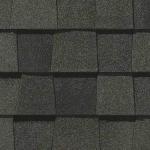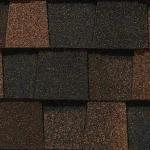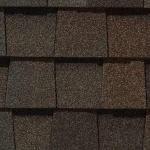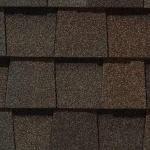 Luxury Shingles
Luxury Shingles are usually described as laminated shingles that have a differentiated appearance or functionality from traditional Dimensional Roofing Shingles. These products may have designs that mimic "old-world" roofing shingles, like natural slate or natural shake roofing shingles. CertainTeed's Grand Manor® and Presidential Shake® products are prime examples of Luxury roofing shingles that provide an enhanced aesthetic appeal. Luxury Roofing Shingles might also have important functional improvements such as Impact Resistance or Solar Reflectivity that can possibly extend the life of the roofing system or provide lower energy costs.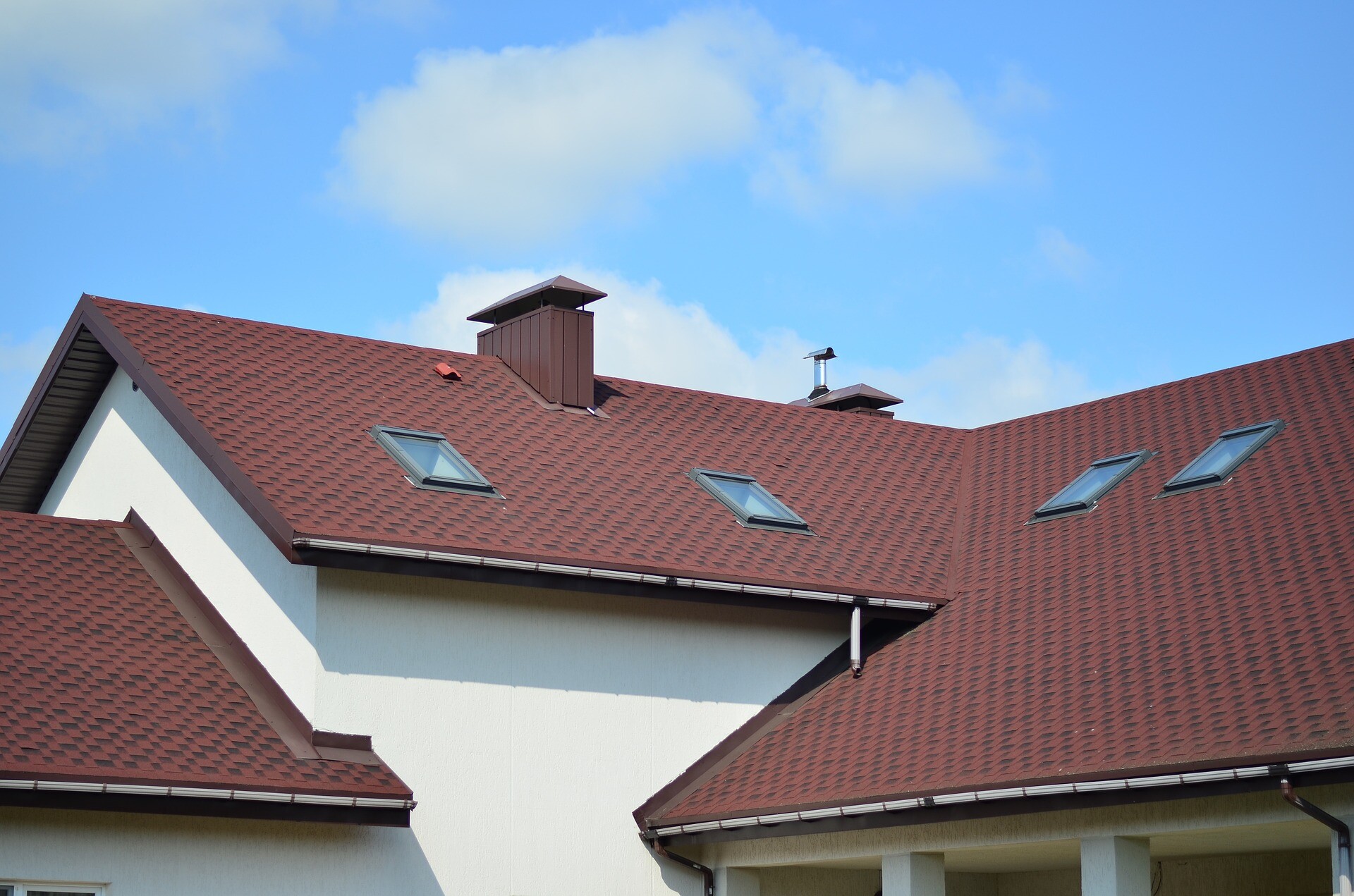 Flintlastic Flat Roofing
CertainTeed Flintlastic® SA roofing membrane is a premium, self-adhering SBS modified bitumen roofing material suitable for use in accordance with CertainTeed specifications for most low-slope roof system applications. Flintlastic SA Cap is available in 8 colors, plus white and CoolStar highly reflective granules.
Flintlastic SA Cap white meets or exceeds ENERGY STAR® requirements for slopes greater than 2:12″ and can be used to comply with the 2016 California Title 24 Part 6 Cool Roof Requirements. Visit coolroofs.org or energystar.gov for more information.