Siding
At D&G Roofing & Restoration, we know that the right siding can make all the difference in the look and feel of your property. With a wide variety of styles and options for you to choose from, we're confident our knowledgeable team can make the dreams you have for your home's appearance a reality. Our range of choices allows us to work with your goals to make sure the job is done right. We'll be here when you're ready to take the next step.
If you're in the market for a home siding service, we're here for you. At D&G Roofing & Restoration, we're committed to ensuring your satisfaction and peace of mind. Call today to set up an appointment.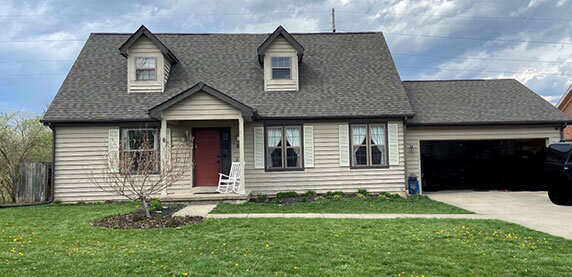 Before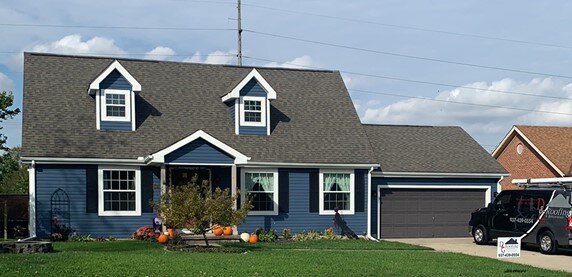 After
Norandex Vinyl Siding
Designed for the way you live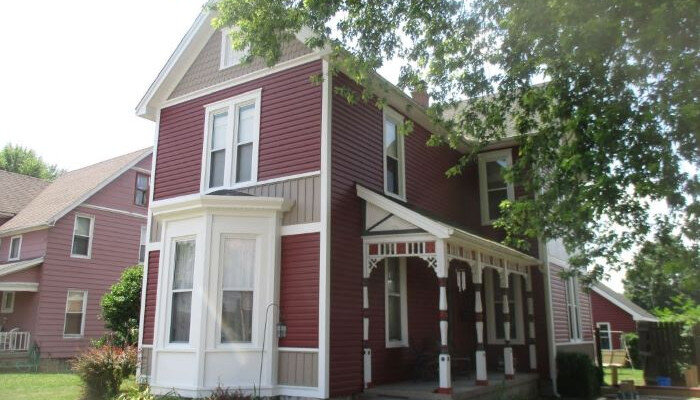 No other cladding choice combines the aesthetic versatility, low-maintenance, performance and environmentally friendly attributes that vinyl siding delivers. Norandex Premium Vinyl Siding never needs paint. Ever. The only maintenance it will need is a simple wash with a soft cloth and garden hose to keep it looking great, a feature today's strapped-for-time homeowners truly appreciate!
Fiber Cement - James Hardie
With James Hardie Siding and trim, home owners have an exterior that's tougher than the elements and easy on the eyes. It stands up to storms, water resistant, fire resistant, helps reduce time and money spent on maintenance and won't be eaten by pesky animals or insects!
Try the James Hardie online Exterior House Color Visualizer to see what your new siding could look like!